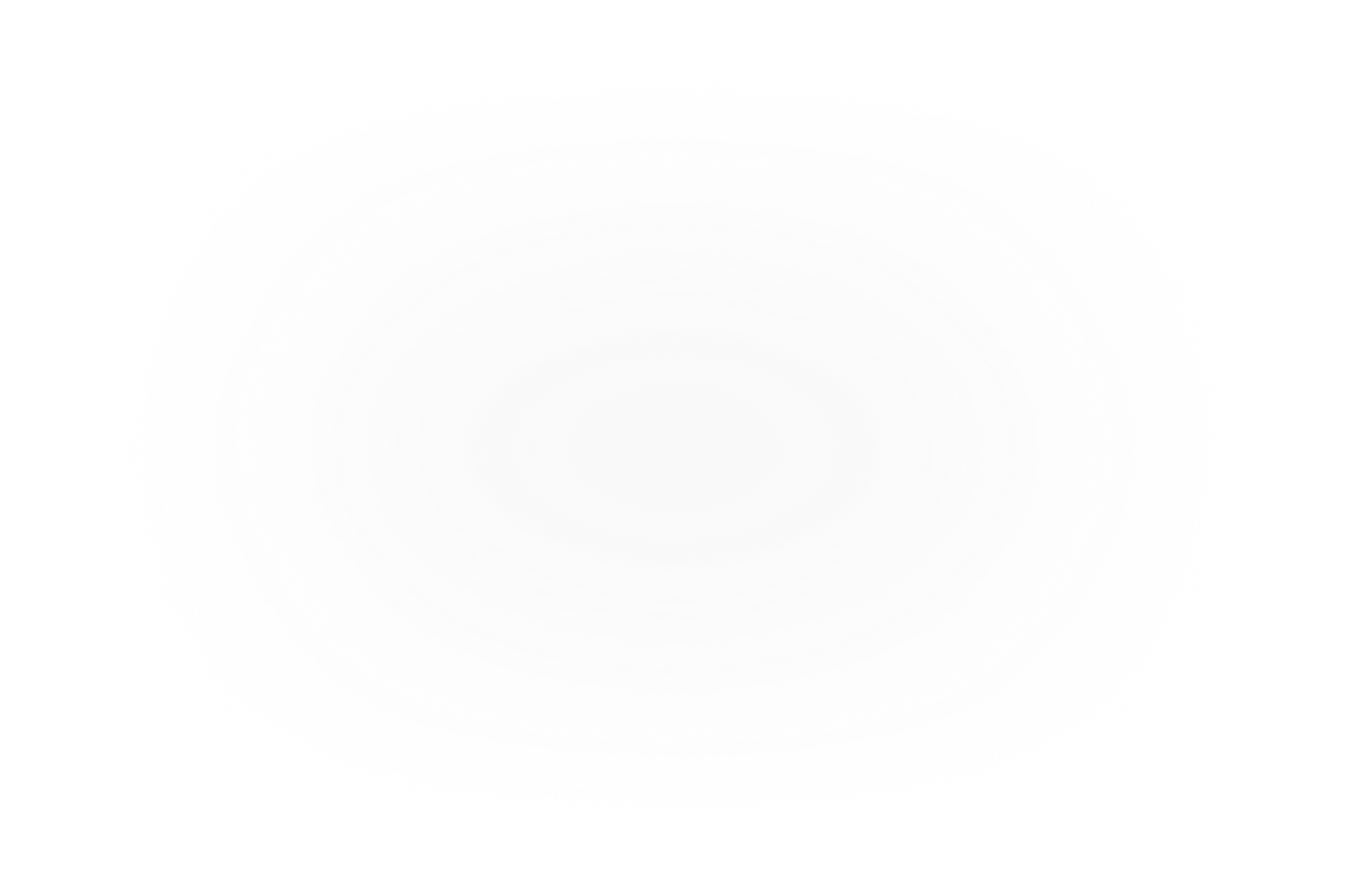 Over 240 artists currently onboarded.
Over 240 artists currently onboarded.
As a company built by musicians, we wanted to do something revolutionary: prioritise the artist. SphereTrax was concieved with the painpoints of composers & musicians at the heart of our philosophy - we are creators ourselves, after all. That's why all of our exclusive creators receive the majority of sync fees & royalties. We believe that the artist should be at the heart of the music industry, and we're here to make that happen.
of all revenues distributed to SphereTrax artists.
For the musician to get the majority of both sync fees & royalities is highly unusual in the industry, with many companies offering 10-30% of the sync and some even forgoing the fee altogether. We're here to change that. What's more, once a track has been synced by a client, the money is paid directly into your account - no more headaches waiting around for PROs to pay out.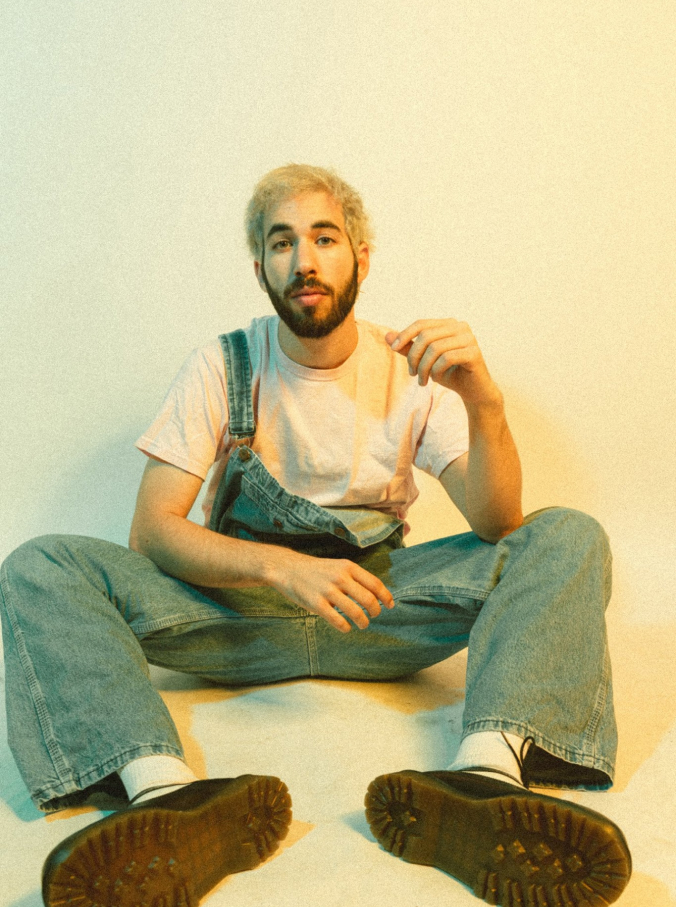 Our Philosophy.
Something had to change.
Over the past few years it has become increasingly difficult for musicians to make a living from their craft. Streaming services have made it harder than ever to make a living from royalties, and the pandemic has made it even harder to make money from live performances. Alongside this, licensing platforms that 'buyout' tracks are preying on independent artists, offering them a one-off fee for their music and then selling it on to clients for a much higher price.

SphereTrax is committed to making a change, and we know it starts with the contracts.
of all revenues distributed to SphereTrax artists.
to lucrative sync deals with broadcasters & more.
exclusivity deals with large brands and agencies