SphereTrax Creators
Real Artists. Authentic Music.
Pre-Cleared & Ready to License.
With thousands of high-quality tracks by our artists from all over the globe - we started with a revolutionary idea - to give the majority of all of our revenue to our musicians.
🎉 SphereTrax v1.5.3 Out Now
Reinventing the music search experience.
Time-saving, ethical music licensing from our gallery of global artists, on a revolutionary search platform.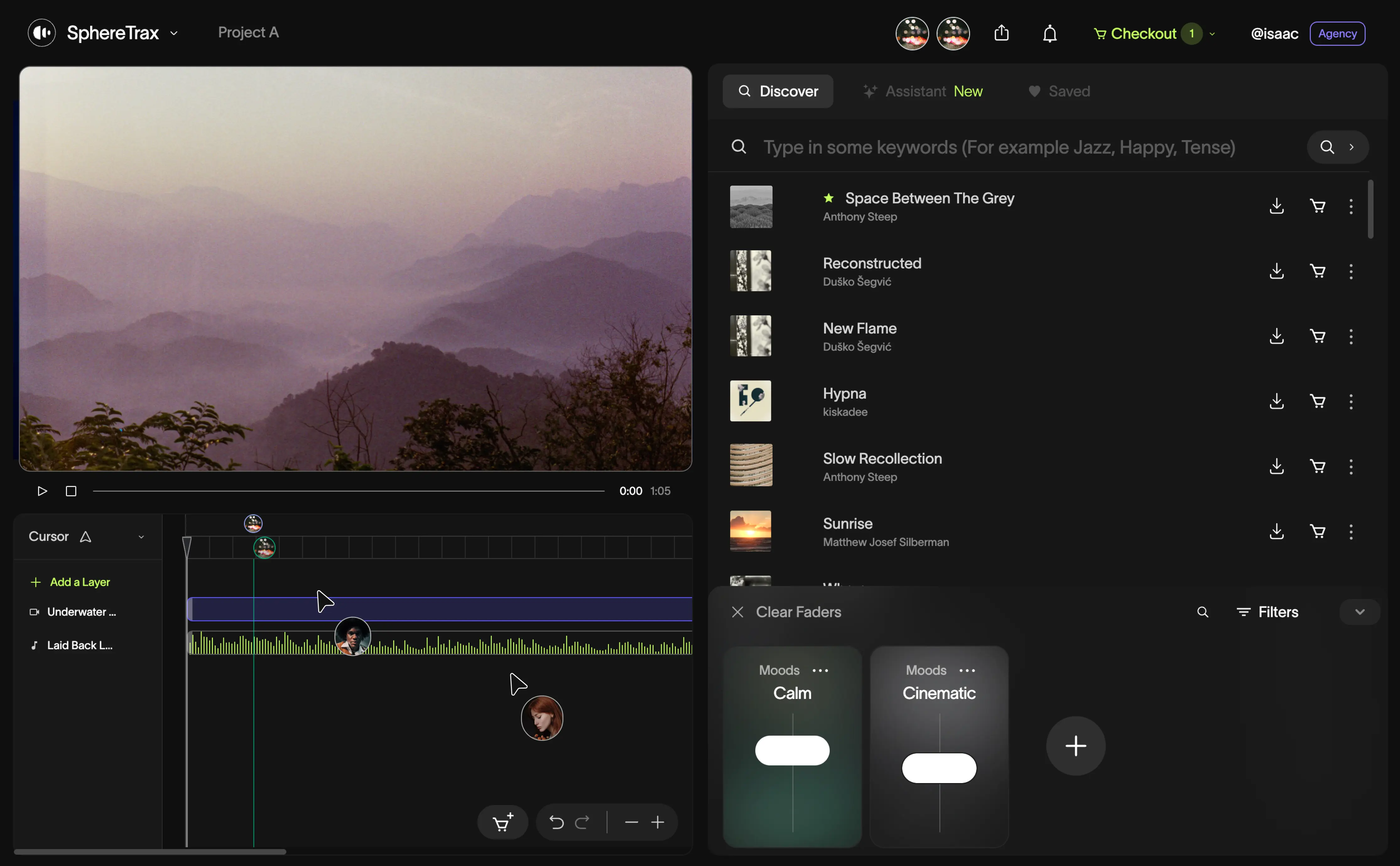 SphereTrax
Testimonials: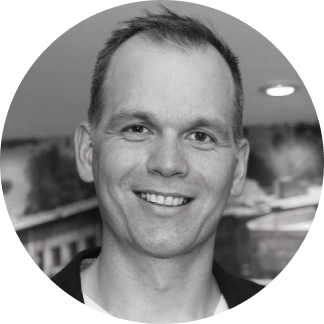 "Searching through music libraries has always been unintuitive and a point of frustration for me. SphereTrax has completely transformed the creative process into something fluid, and intuitive. I'm only wondering why it hasn't been done sooner!"
Michael Wakelam, Animation Director & Founder @ Anthem Studios
Over 150 Faders to choose from, everything from moods to genres to more. Have complete control over your search, simply by moving faders up and down.
Simply copy & paste your creative brief. Our smart assistant will help you find the perfect track in seconds.
Upload your video and instantly see how your track fits with your visuals.
Case Studies
Our composition team worked with these companies delivering incredibly high-quality soundtracks to complement the stunning visuals.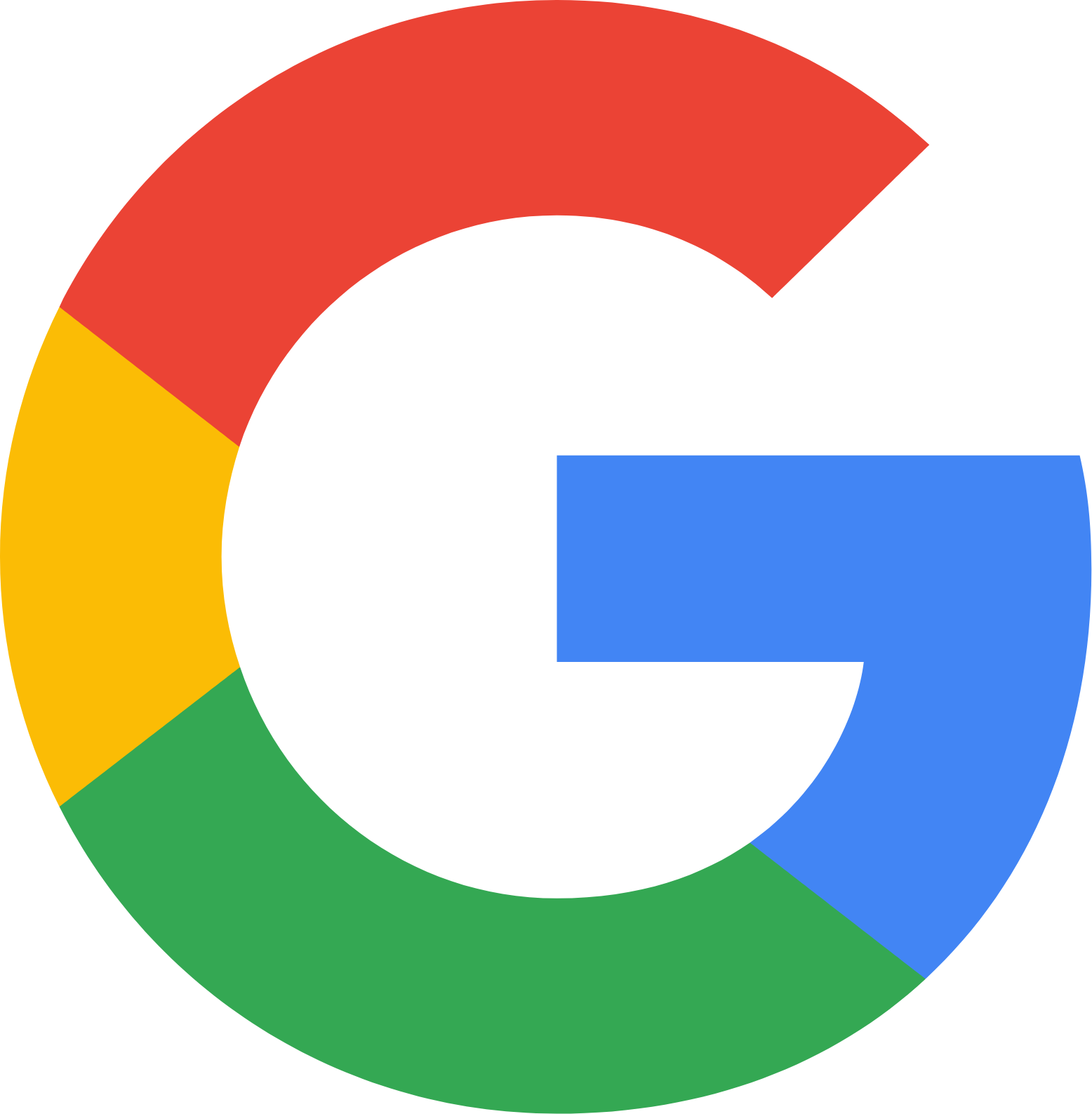 Google Pixel
Case Study 01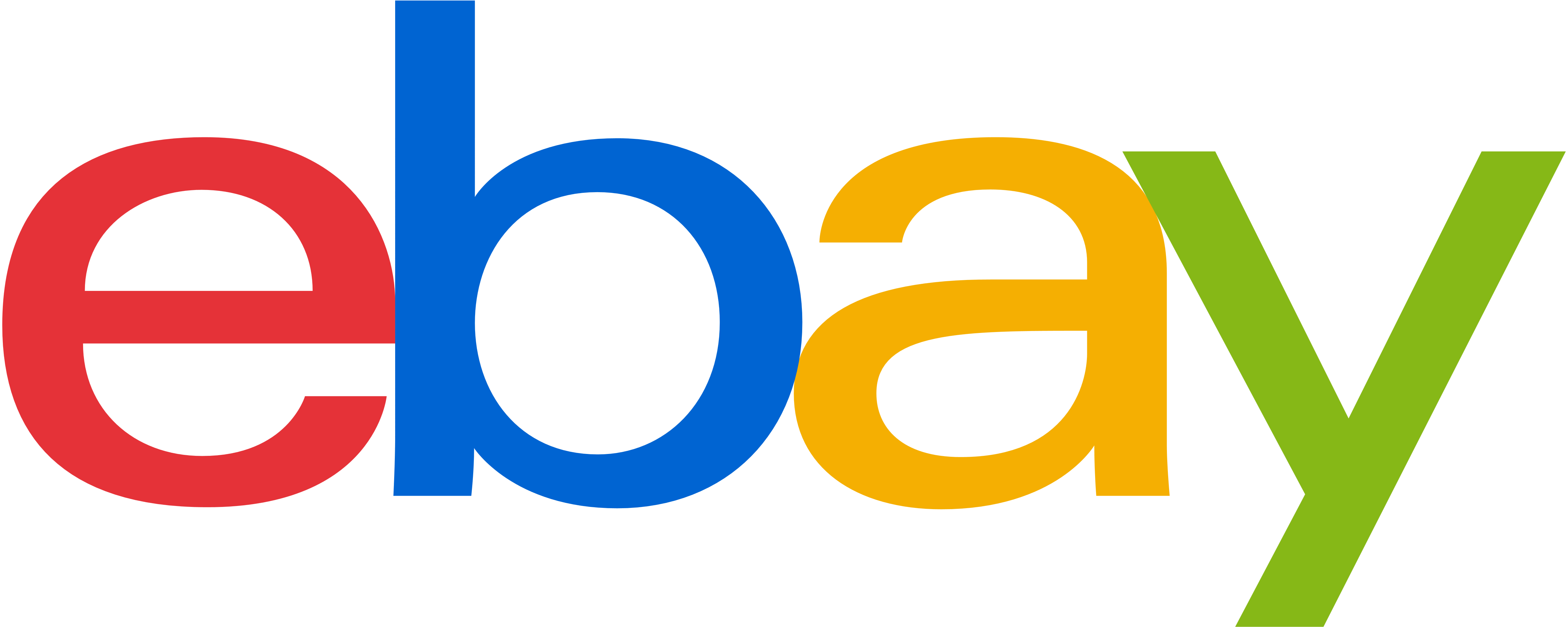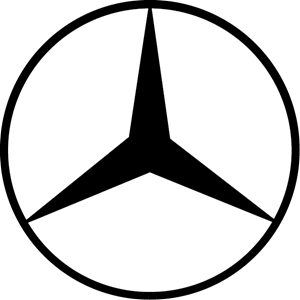 Mercedes-Benz
Case Study 04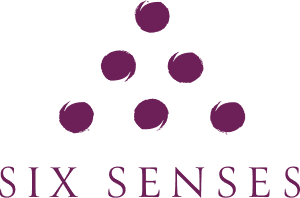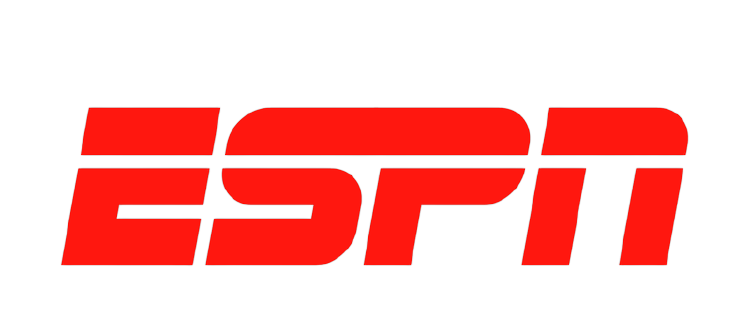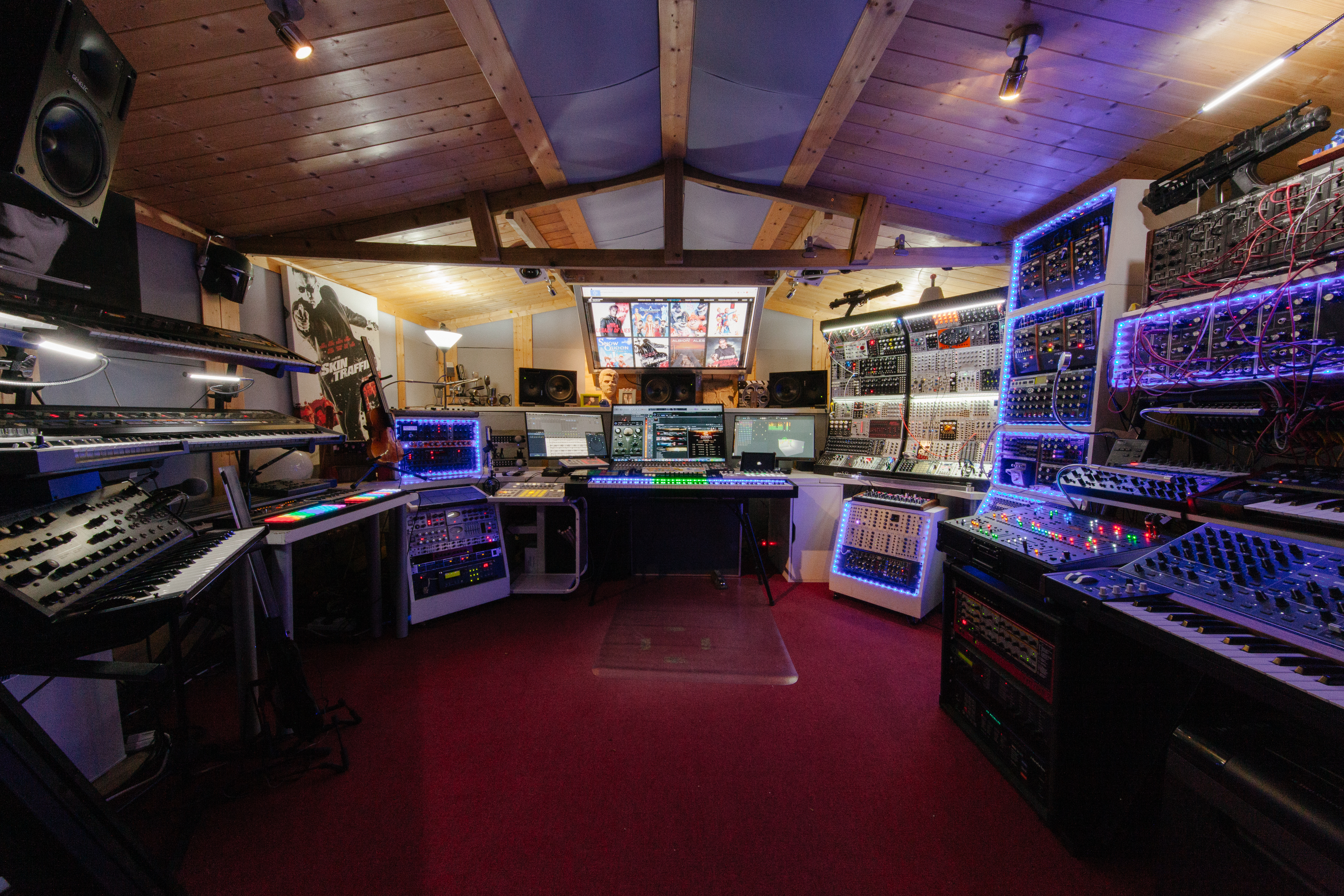 Dolby
ATMOS

,
as standard.

The first music licensing platform to support Dolby ATMOS from the ground up. Save time & money on your next immersive project.
What we offer:
We work with agencies, broadcasters, production/post-production houses, brands & more to help them find the perfect music for their projects - no matter the size. We offer three core services:
Discovery
Our flagship search experience, with over 150 AI-powered faders to choose from, everything from moods to genres to more.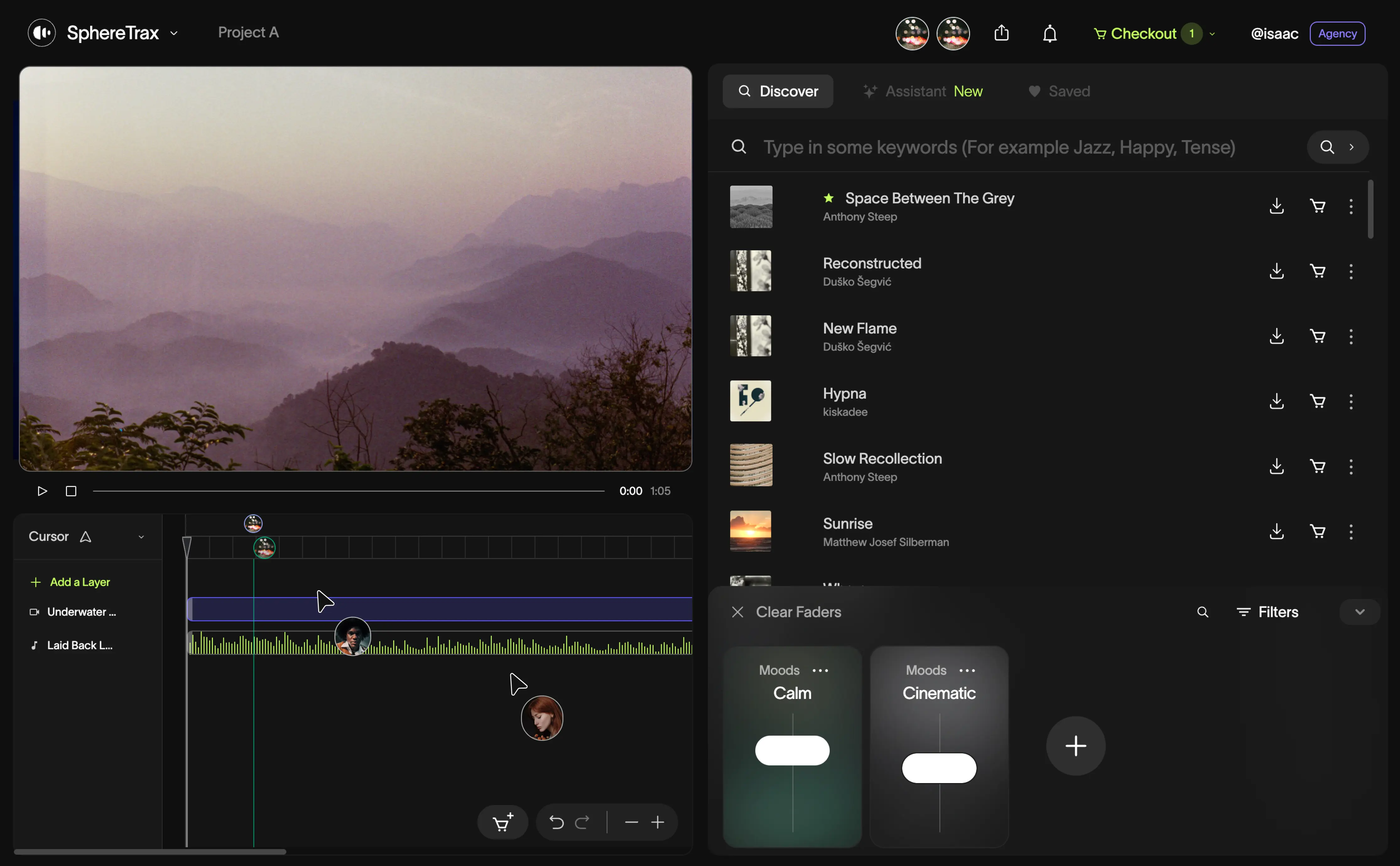 Curation
Looking for something particular but not sure where to start? Let us find the perfect track for you within 24 hours.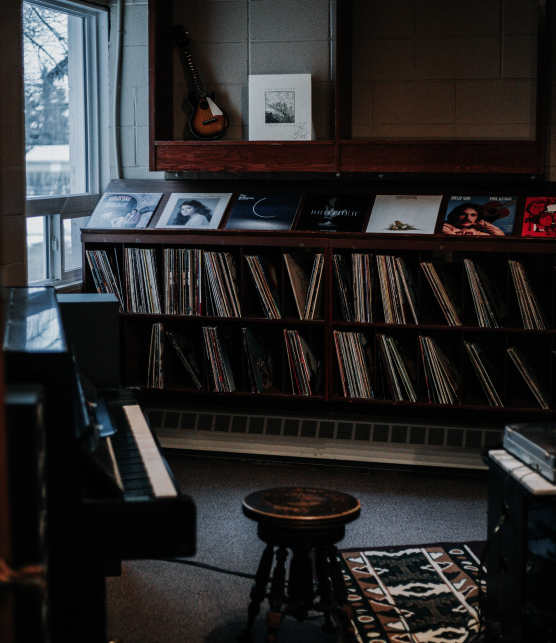 SphereTrax
Testimonials: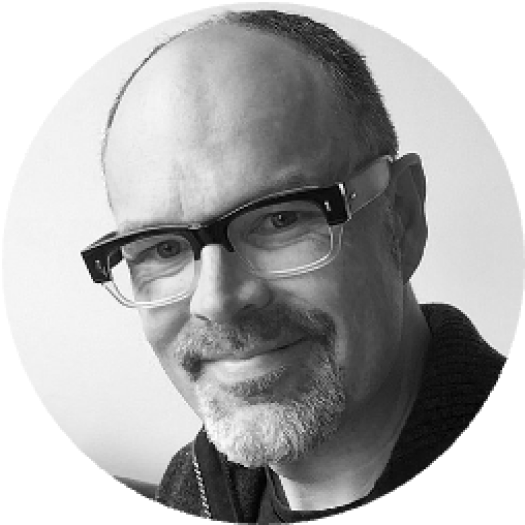 "SphereTrax's ground-breaking interface and no-fuss licensing not only makes choosing music fast, but keeps it creative."
Brett Sullivan - CEO @ Steam Motion & Sound
Frequently Asked Questions