Music licensing needed to change.
We are improving the lives of artists, with fair + instant payments, whilst giving creatives access to real working artists through a platform designed from scratch for their needs.
Revolutionising the big (and little screen).
Trusted by those who care most.




Why now?
Over the past few years, it has become increasingly difficult for musicians to make a living from their craft. Streaming services have made it harder than ever to profit from royalties, and the pandemic has made it even harder to make money from live performances.
The state of the industry.
Independent artists continue to be exploited by predatory licensing platforms that 'buyout' their tracks, acquiring their music for a one-off fee, and then sell it on for a much higher price. SphereTrax is committed to making a change, and we know it starts with the contracts.
Who we are, and why we exist.
Founded in early 2022, SphereTrax exists to fulfil two core pledges: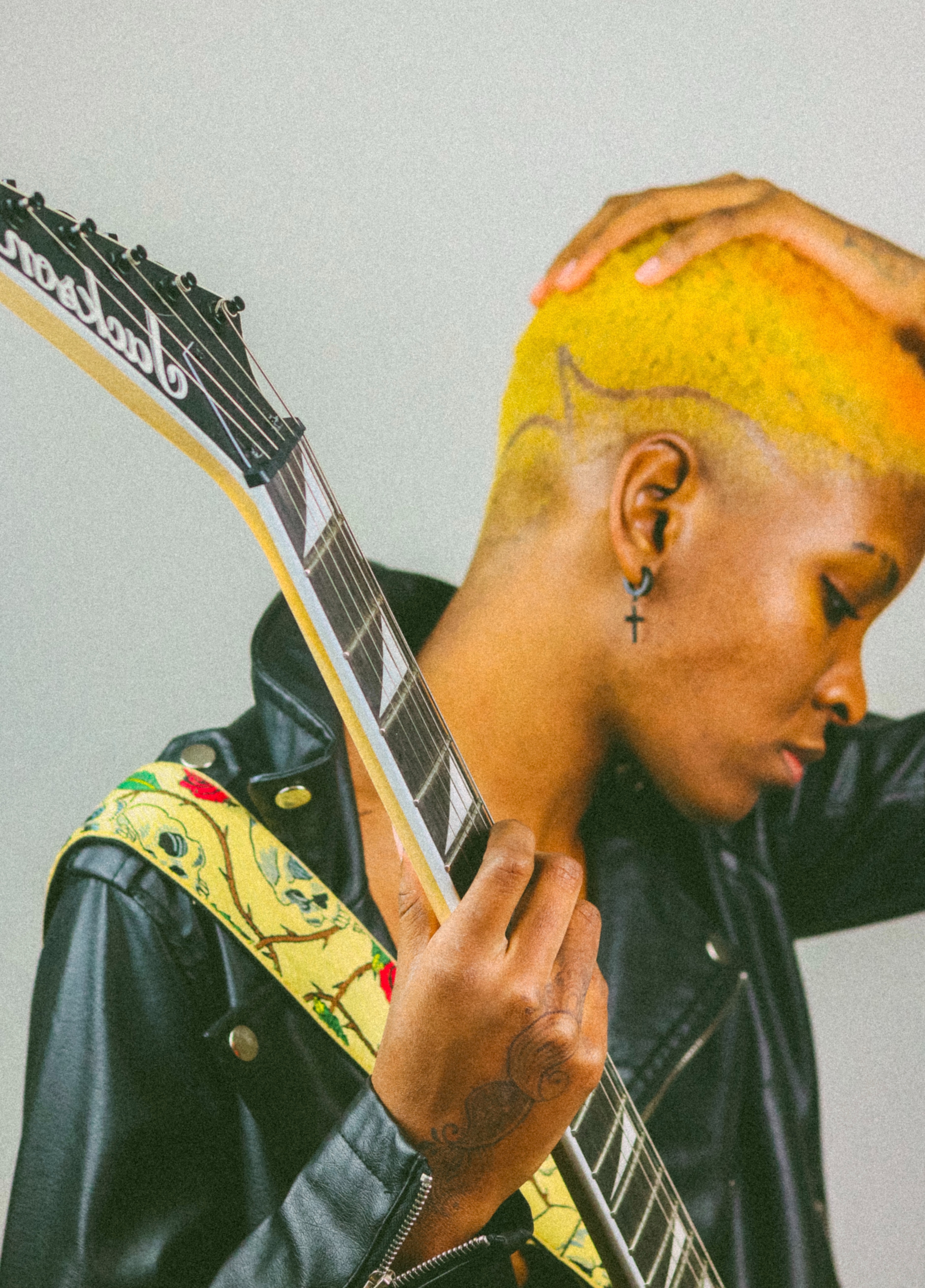 1
For Musicians
We provide our family of artists around with world with fairer, quicker pay and offer them easier access to sync and licensing opportunities early on in their career.
2
For Creatives
We provide our clients with an exceptionally convenient track discovery workflow and access to real, pre-cleared, ready to license music for their syncs.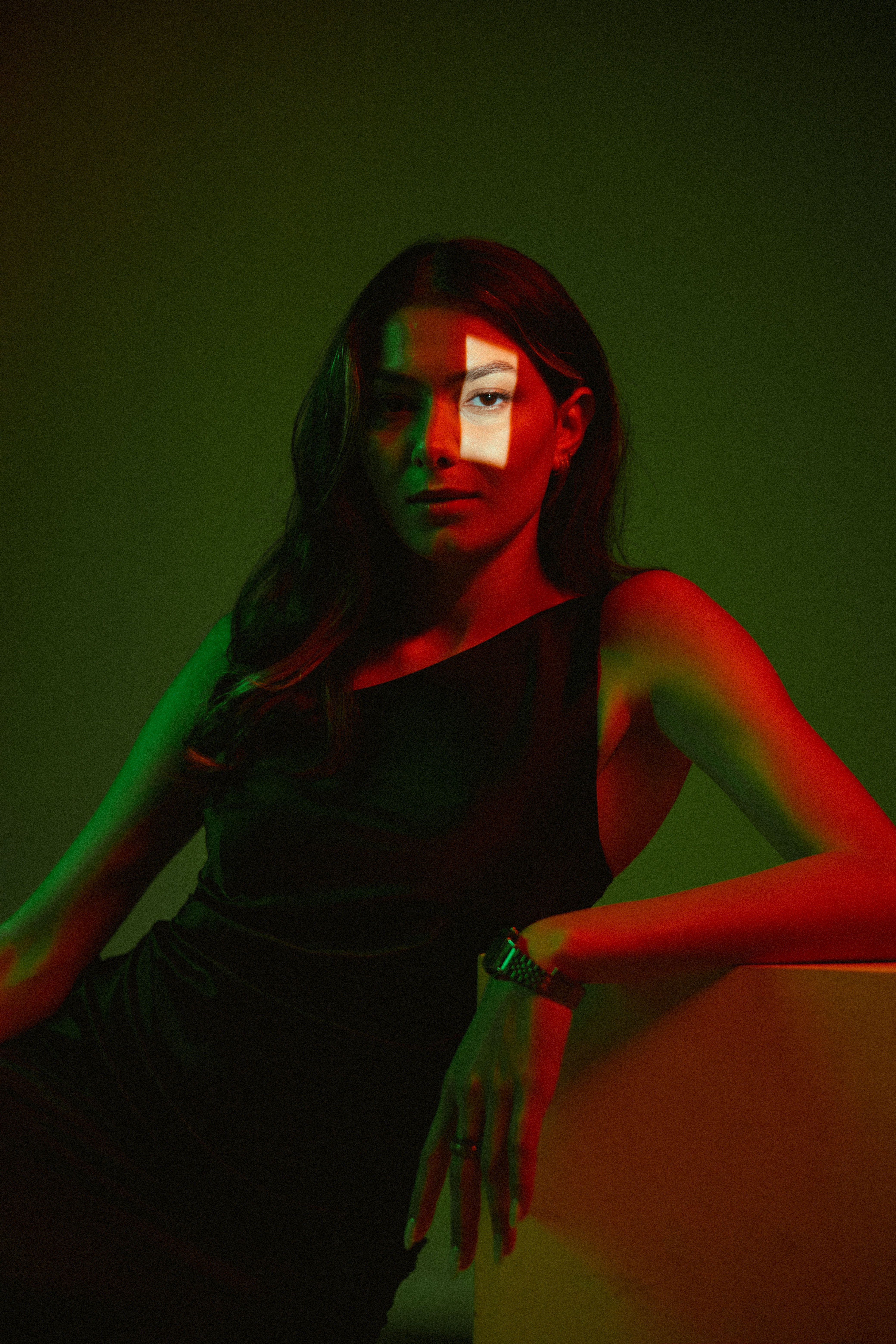 Why SphereTrax?
SphereTrax sets itself apart from other sync agencies by utilising a proprietary search platform to help consumers find the best pre-cleared commercial tracks for their projects, whether that is a feature film, television show, trailer, videogame or more.
How it works.
The platform incorporates 'Mood', 'Genre', and 'Cultural' customisable faders and AI search tools to help you find the right track that perfectly fits the mood of your project. SphereTrax's timeline feature allows you to demo our catalogue alongside your visuals in real time, unlike other production music libraries. The benefits of SphereTrax go both ways
The SphereTrax effect
By providing up-and-coming artists with an easily accessible platform for commercial sync opportunities, we are exposing these emerging acts to wider audiences and can continue to support them as they grow as musicians. In return, SphereTrax keeps a portion of the sync, and our customers get the highest quality, authentic music for their projects.
Ditch the noise of production music libraries.
SphereTrax is not a production music library, nor is it a major label. SphereTrax continues to carefully curate a roster of real, touring artists from across the globe to help bring music with heart and soul back to our screens. SphereTrax brings these opportunities to artists much earlier on in their careers, providing them unprecedented access to sync opportunities without the need for major label.
How do we do this?
SphereTrax uses artist multipliers and tiered pricing to ensure fair licensing costs. This means that we are able to offer on-the-spot licensing deals, without the need for follow-up sales calls or negotiations. Once you have chosen your desired track, simply add it to your basket and check out! As the artist grows, so does their rate, so not only are they reimbursed immediately in the meantime, but their royalties will only increase as their following grows.